Music & Audio Production
Manchester, UK
Operating from a variety of studios of different shapes, sizes and moods, inspiration comes from the creators I have the pleasure of working with every day.
Fish Tank specialises in the production, recording & mixing of music on top of audio production and sound design.
So if you are reading this and would like to get cracking on your next creation, I'd love to talk with you!
Looking to record a live session with your band?
Fish Tank is in close contact with filmmakers and venues all across Manchester.
We are able to quickly record, film, edit and mix live sessions to a top level, useful as extra promotion for you or you band.
Fish Tank Sound can help if you're looking to work on your next track, EP or Album.
We are based from multiple studios in Manchester and take pride in offering music production whatever the scenario.
On top of music production & live sessions we can help with songwriting, promoting your release, getting gigs and organizing social media.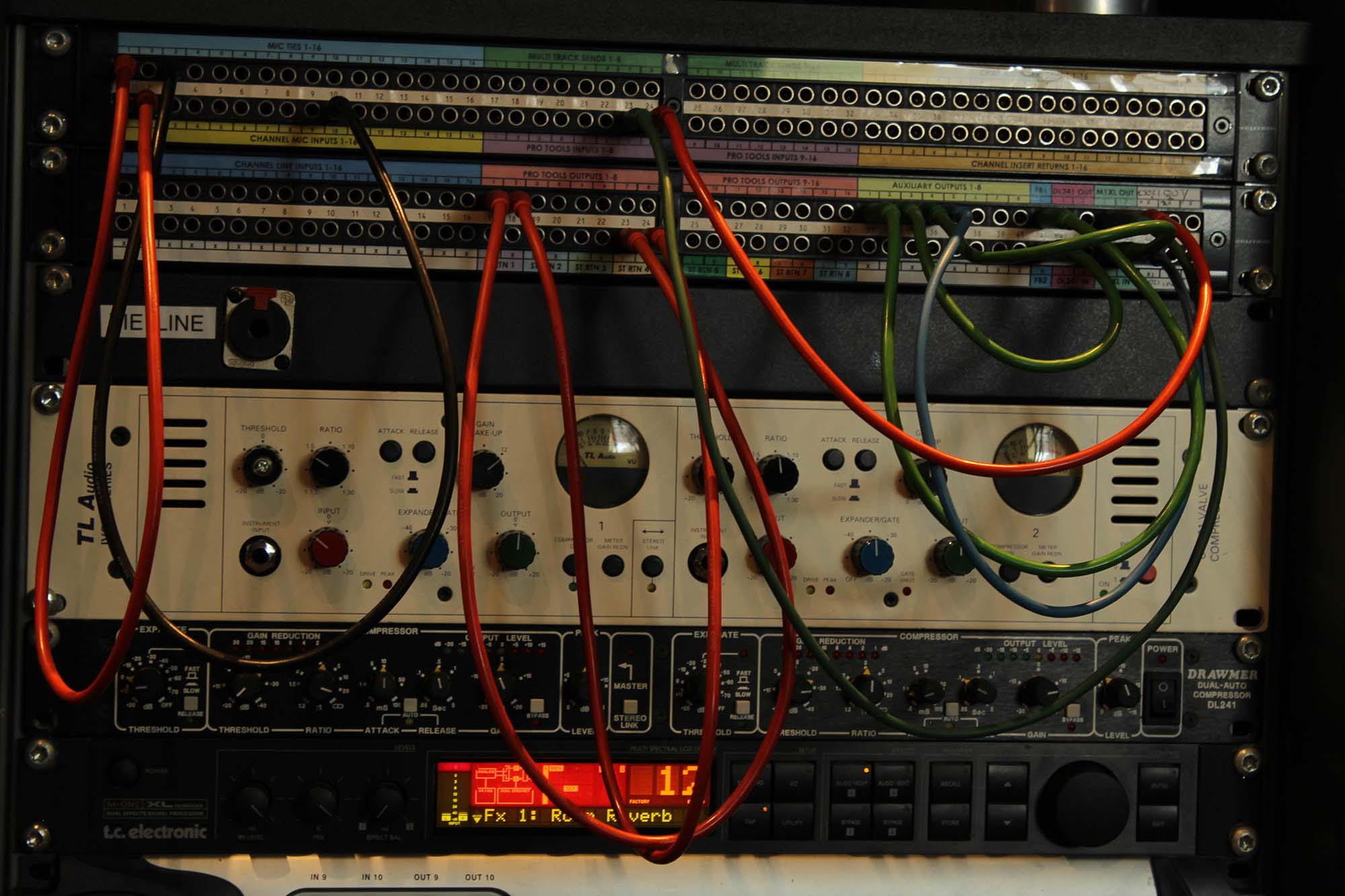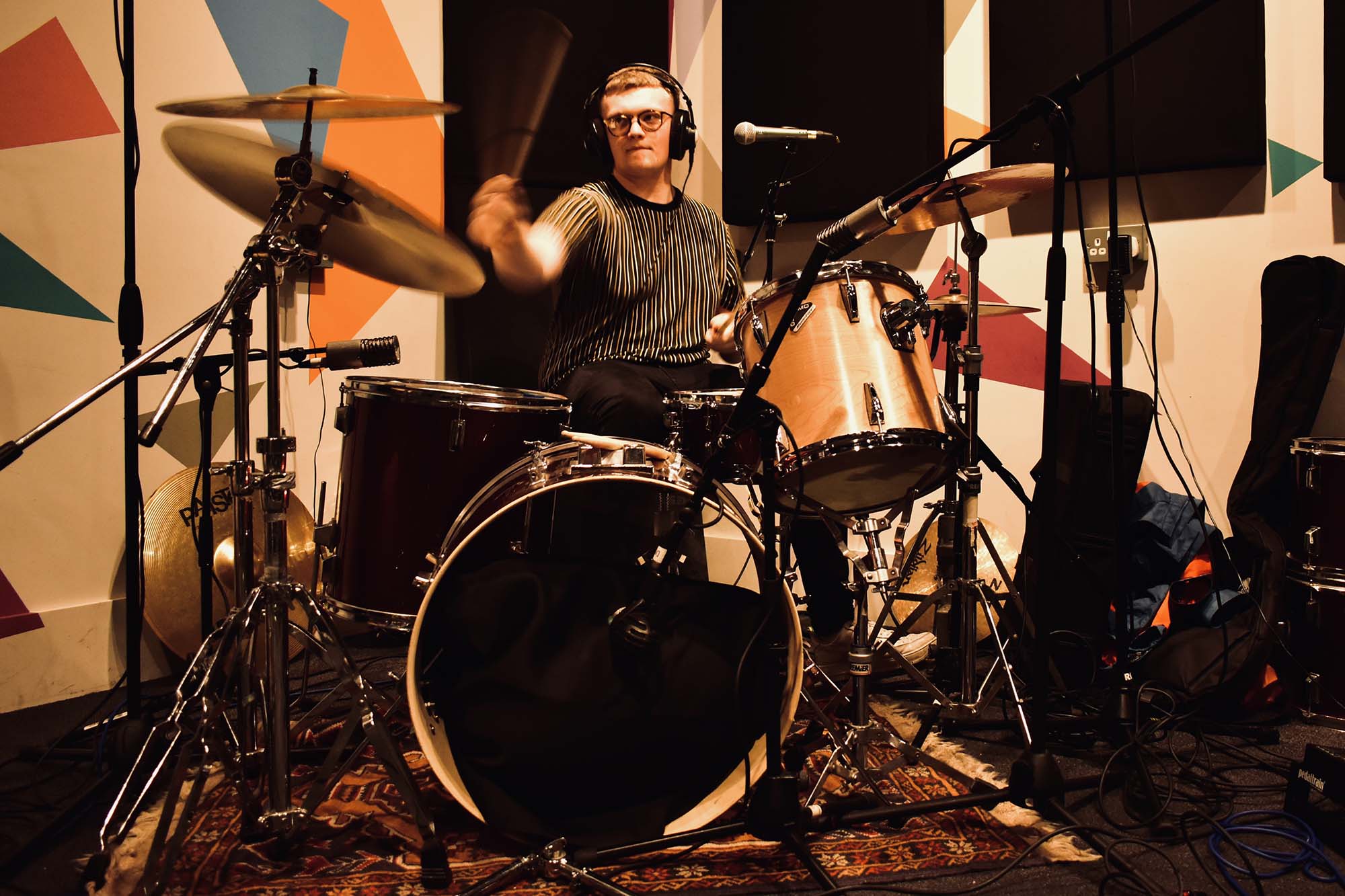 Bones Shake, Sarah Angel, Flowers of Evil, Dolphin Centre, Swine Tax, JCK, Thin Skinned, Garden Party, Lydia Brennan, Electric Screams, Sayseamake, Strange Sun, Disrupt.
My name is Matthew Fisher and I'm the proud creator behind Fish Tank Sound. I am a Music Producer, Audio Engineer and all-round creative.
I would love to hear about your next project, get in contact from the form or use my email below. AND whilst you're here, you can find me on social media too.
Email: matthew@fishtankaudio.co.uk
Facebook: Fish Tank Sound

Instagram: Fish Tank Sound